Welcome to Market Your Biz and Giveaways, my dear friends! Come on in and link up your family-friendly online businesses and giveaways. It has been long said that businesses are the lifeblood of the economy. Not only that, businesses really fuel the economy. This blog party, solely dedicated to promoting businesses and giveaways, is my way of giving back to the community so welcome to
Market Your Biz & Giveaways
!
Gina, (who by the way, already guest posted in my
Blogging for Dollars Series
) from the
Shabby Creek Cottage
said it best, "You may not get a sale directly from that site every single day – but you are building brand recognition. Pepsi does not advertise so that you stop what you're doing and go directly to buy a drink – but when you do need to quench your thirst and you are shopping for a drink, Pepsi is going to be recognizable to you. Bottom line, you need to build your brand!" This blog party helps you accomplish build your brand.
Business owners, we wanna see your products. Giveaways are good because they create a buzz about your business. Giveaway hosts, we wanna join! Readers, here's your chance to win fabulous freebies. So come on in and participate in this virtual marketplace.
Featured Biz
Our featured biz today is
The Old Mason Jar
, a sort of "Rustic - Scandinavian - Tomboy" style shop.

These Rustic Maple Tealight Trio just bring the outdoors inside when you can't be outside. These rustic and rugged candle holders were made from part of a maple that fell a couple weeks ago during a storm. Their raw appearance adds to their outdoorsy appeal. All have a nice weight and color to them, with hardly any cracking or spalting.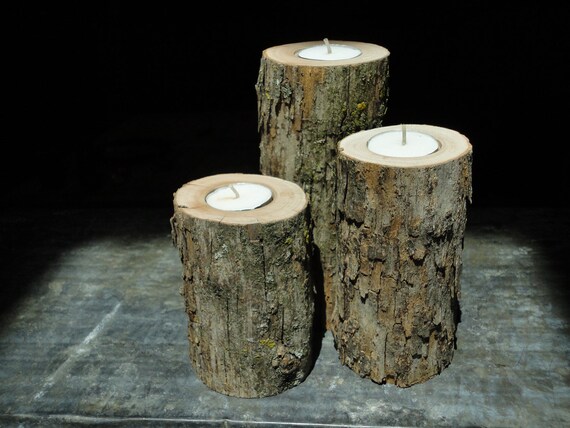 This original, one of a kind LOVE shelf is both rustic and modern. It's simplicity makes it such a versatile and stylish piece. For hanging, there are several keyhole brackets in the back allowing it to hang flush with the wall. I simply hung it on two nails for the picture. It does stand on it's own, however it needs just a little weight on the top of the E to do so. It looks amazing on the wall, and the V would be a nice spot for a bottle of anniversary wine to sit, wouldn't you say?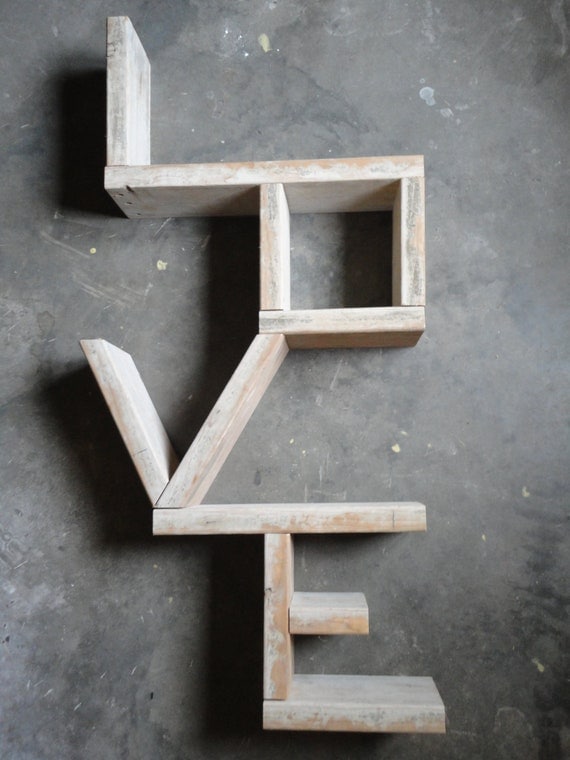 Our Party
Just link up your etsy and/or family-friendly business on the
first link provided
, browse other businesses before you and after you. It's a great way to network with other business owners. For the giveaways, same thing. Just link up on the
second link provided
your giveaways and join the other giveaways that catch your eye. If you have a creative post and you want to increase your followers, the appropriate blog party for that is called
Creative Bloggers' Party & Hop
.
Link opens every Tuesday, 5:00 pm, PST and ends Saturday, 11:59 pm.
Here's the party button. Displaying the party button on your blog, while optional, is very much appreciated! For one, it will help you to remember to come back here next week. Secondly, we want to spread the word about businesses and giveaways so many can join in. Mentioning it on Twitter and Facebook will also make you totally awesome :)
Friends, network, buy if you must, join the giveaways, and have fun!
PS: I'm not a blog police but in the name of order and organization, you'll be my bloggy BFF if you link up in the appropriate links :D Please note that there are two links. Here's the link for your businesses. There's a second link below specifically for giveaways so how about linking up your giveaways in there? Besides, it's easier to find and join your giveaways if they're in the appropriate link. If you accidentally linked up in the wrong spot, don't fret. Just click the red x before your link to delete it, then link up in the correct spot.
Link Up Your Family-friendly Businesses Here
Link Up Your Giveaways Here
To bring maximum exposure for your giveaways, I'm collaborating with Brynn from MommyDigger so please feel free to link up your giveaways, too, in her party every Wednesday.